Microsoft Azure Training in Hyderabad
Our Microsoft Azure training in Ameerpet, Hyderabad offer course certification, Placement assistance, excellent course material and also share project scenarios which are similar to what you work when you go to the corporate environment. Call @ 9603184671
Overview of Microsoft Azure Training in Hyderabad
Microsoft Azure is an ever-expanding set of cloud services to help your organisation meet your business challenges. It is the freedom to build, manage and deploy applications on a massive, global network using your favorite tools and frameworks.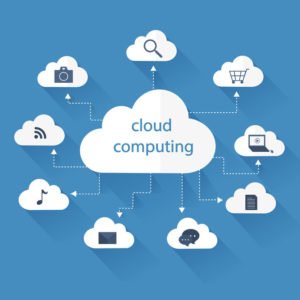 Features of Microsoft Azure Training in Hyderabad
Build websites with ASP.NET | Open-source web framework for . NET, PHP or Node. js.

Deploy and run Windows Server and Linux virtual machine.

Migrate applications and infrastructure.

SQL Database.

Caching.

CDN.

Virtual Network.

Mobile Services
Benefits of Microsoft Azure Training in Hyderabad
Cloud Computing is more than just the latest buzzword. It is a whole new way of doing business. Microsoft Azure is Microsoft's ever-growing cloud computing platform that is open, flexible, and enterprise-grade to meet any of your business challenges.
While there are numerous advantages for this cloud computing environment, here are the 5 must-know benefits of Microsoft Azure and how it can positively transform your organization.
Instant Global Presence

Avalibility

Scalability

Disaster Recovery and Backup

Security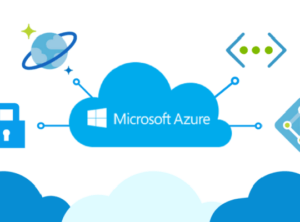 Who should take this online Microsoft Azure training course
Microsoft Azure solution architect course teaches students to create and deploy apps, implement security and workloads, configure infrastructure, secure data, create continuity and infrastructure strategies, architect data platform and cloud solutions, and so much more.
Tags:
Azure training ameerpet
Windows azure training
Microsoft azure training
Azure online training in gachibowli
Azure training in kukatpally
Microsoft azure training and placement
Azure training in India

Splunk
Tableau
Melu ESB
Power BI
Azure, AWS
RPA
1st Floor, 102, Balaji Towers, Prime Hospital Lane, Srinivas Nagar, Ameerpet, Hyderabad, Telangana 500038.
+91 9603184671
info@provokeonlinetrainings.com