SharePoint Training in Hyderabad
Our SharePoint training in Ameerpet, Hyderabad offer course certification, Placement assistance, excellent course material and also share project scenarios which are similar to what you work when you go to the corporate environment. Call @ 9603184671
Overview of SharePoint Training in Hyderabad
SharePoint is a website-based collaboration system that uses workflow applications.Organizations use SharePoint to create websites.There are the Windows SharePoint Services (WSS), the Microsoft Office SharePoint Server (MOSS) and Microsoft Search Server. Each bring their own functionality to the table and build upon each other.
SharePoint set up on its strengths and is adaptable with Windows, macOS, Android, iOS, and web browsers. It retains the same concept of a "site," but more recent versions introduced the capacity to add apps to that site. Third-party developers even have a marketplace in which they can offer their own.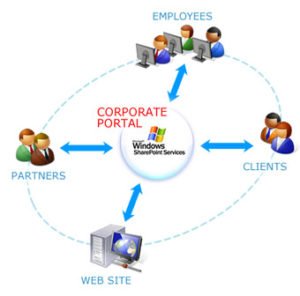 Features of SharePoint Online Training in Hyderabad
The biggest advantage of SharePoint is that it carry different features within the same platform and let on companies to set what functionality to develop in order to address appropriate business challenges. Companies can avoid assume and supporting multiple stand-alone solutions, but leverage SharePoint's capabilities to fulfill various tasks.
Team collaboration
Web portals
Enterprise search
Content management
Business integration
Business intelligence
Who Should Take SharePoint Training in Hyderabad
There is no qualification needed to learn Sharepoint but you have some basic skills like to know minimum one scripting language and you should aware about the cloud computing etc. Sharepoint adoption is on high these days.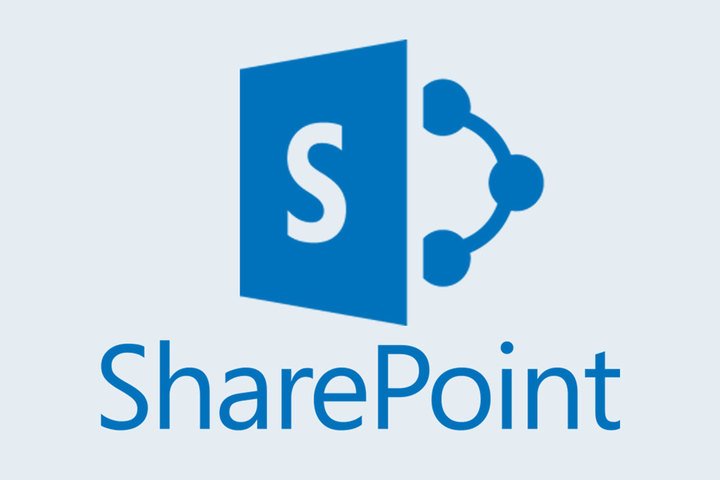 Tags:
sharepoint course
sharepoint training material
sharepoint training syllabus
sharepoint online training
sharepoint tutorial
sharepoint framework training hyderabad
sharepoint training hyderabad
SharePoint Training Institute in Hyderabad Address:
102, Balaji Towers, Prime Hospital Lane, Ameerper, Hyderabad
Splunk
Tableau
Melu ESB
Power BI
Azure, AWS
RPA
1st Floor, 102, Balaji Towers, Prime Hospital Lane, Srinivas Nagar, Ameerpet, Hyderabad, Telangana 500038.
+91 9603184671
info@provokeonlinetrainings.com