we take pride in serving our students safely
PROVIDING FOR OUR ONLINE & OFFLINE TRAININGS

Provoke trainings is one of the best software Training institutions in India. Accelerate your career in technology by learning cutting edge skills of Software development. Whether you're an IT beginner or an established professional, we have wide range of courses for you to learn from our Authorized Instructors in a live environment.

Technology has fundamentally changed every aspect of our lives. Make your learning more impactful, accessible and scalable by provoke trainings. Grow your software development skills and reap the benefits for the rest of your career. Provoke trainings offers a structured, flexible and guided learning program for software engineers to accelerate their career

We provide extensive training in high-end certification programs like Microsoft Azure, Splunk, Snowflake, AwsDevops, ADF, Mulesoft, java, Python and many more. We are Authorised IT Training providers in Hyderabad and provide the best corporate training in Hyderabad.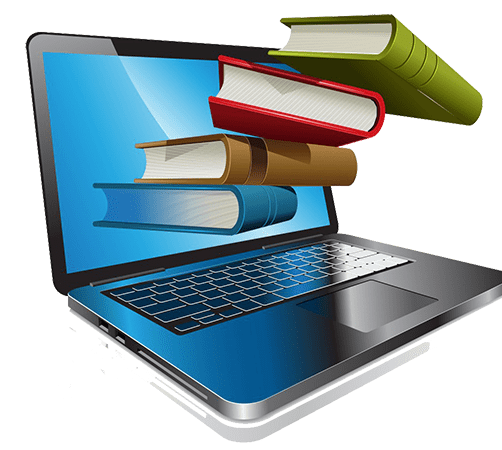 TAKE THE FIRST STEP TO KNOWLEDGE WITH US
Be designed and classified scientifically, courses are suitable to every levels, ensuring to maximize student's capacity. You will find out many interesting things inside. Let's discover right now!
ALL THE TOP COURSES WE OFFERED
Extending values beyond the classroom by making sure skills and concepts taught in the classroom are authentically useful in the world beyond school.
Offering a multicultural and friendly environment in which students can successfully learn basic skills and core academic content, develop their special talents and social competencies.
Inspiring students to achieve potential and personal goals through activities that are developmentally appropriate, individually paced, and personalized to each student's academic performance and interest.
1st Floor, 102, Balaji Towers, Prime Hospital Lane, Srinivas Nagar, Ameerpet, Hyderabad, Telangana 500038.
+91 9603184671
info@provokeonlinetrainings.com
Splunk
Tableau
Melu ESB
Power BI
Azure, AWS
RPA